We are pleased to announce our sponsors for 2015! We are incredibly thankful and wowed by the support we've gotten as we work to get Skunkworks Racing off the ground. We have brought on a spectacular community of sponsors who support us on and off the bike. Please check them out below and watch for special interviews with some of the pros that support us.

PayRoc Payment Processing
PayRoc is a payment processing company out of Tinley Park that can help with all of your business' payment needs.
Chicago Chiropractic & Sports Medicine
Chicago Chiropractic & Sports Medicine keeps our bodies working smoothly so we can keep riding all summer.
Ultimate Pro Bikes
UPB is our SW suburban shop and a favorite place for indoor training in their computrainer studio. Check them out!
Epic Cycle & Fitness
Epic Cycle & Fitness is our NW suburban shop sponsor. A big mountain bike shop, they are a perfect match for our team.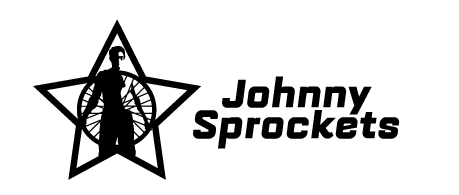 Johnny Sprockets
Home of the Chicago Dirtbag, Johnny Sprockets is our city shop sponsor.
Morning Bird Studio
Newt Cole and his dream team at Morning Bird Studio keep us strong and stable on and off the bike.
Precision Multisport
Located in Evanston, IL, Precision Multisport is a favorite training and coaching facility of Skunkworks.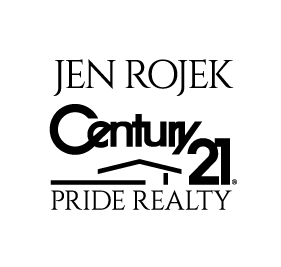 Jenn Rojek - Century 21 Realtor
For all of you home buying and selling needs in Illinois, Jen Rojek has you covered.
Honey Stinger
We are proud to use Honey Stinger products because they use natural ingredients and have so many gluten free options for our athletes.
SweatX Detergent
We might be Skunkworks, but we aren't stinky! That's because SweatX Detergent keeps our kits so fresh and so clean.